Audient EVO4 2in/2out Audio Interface Recording Bundle
Product Description
Start your journey into the world of audio recording with the Start Recording Bundle, a professional, powerful and versatile solution for home recording. Experience a combination of outstanding audio performance and innovative technology to make sure you achieve studio quality recordings from the start.
What's Included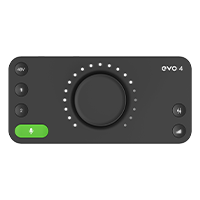 1x EVO 4 Audio Interface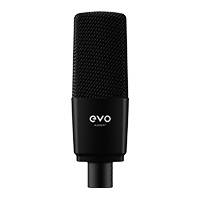 EVO SR1 Condenser Mic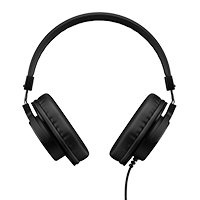 EVO SR2000 Monitoring Headphones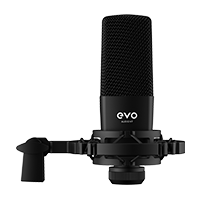 EVO Shockmount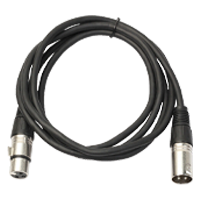 XLR Mic Cable
SR1
Capture every detail and nuance of your performance from the moment you hit record with the SR1 condenser microphone. Its large diaphragm design and versatile nature will give you studio quality recordings no matter the source.
The SR2000's Monitoring Headphones not only deliver superior audio performance but have been engineered to provide long lasting comfort. The 40mm Neodymium drivers consistently deliver accuracy and clarity where you need it most, helping to make sure you make the right sonic decisions when recording and mixing.
Audient

C$299.00