Tim Wall - 15 / Aug / 2020
What Makes An Electric Guitar Sound The Way It Does?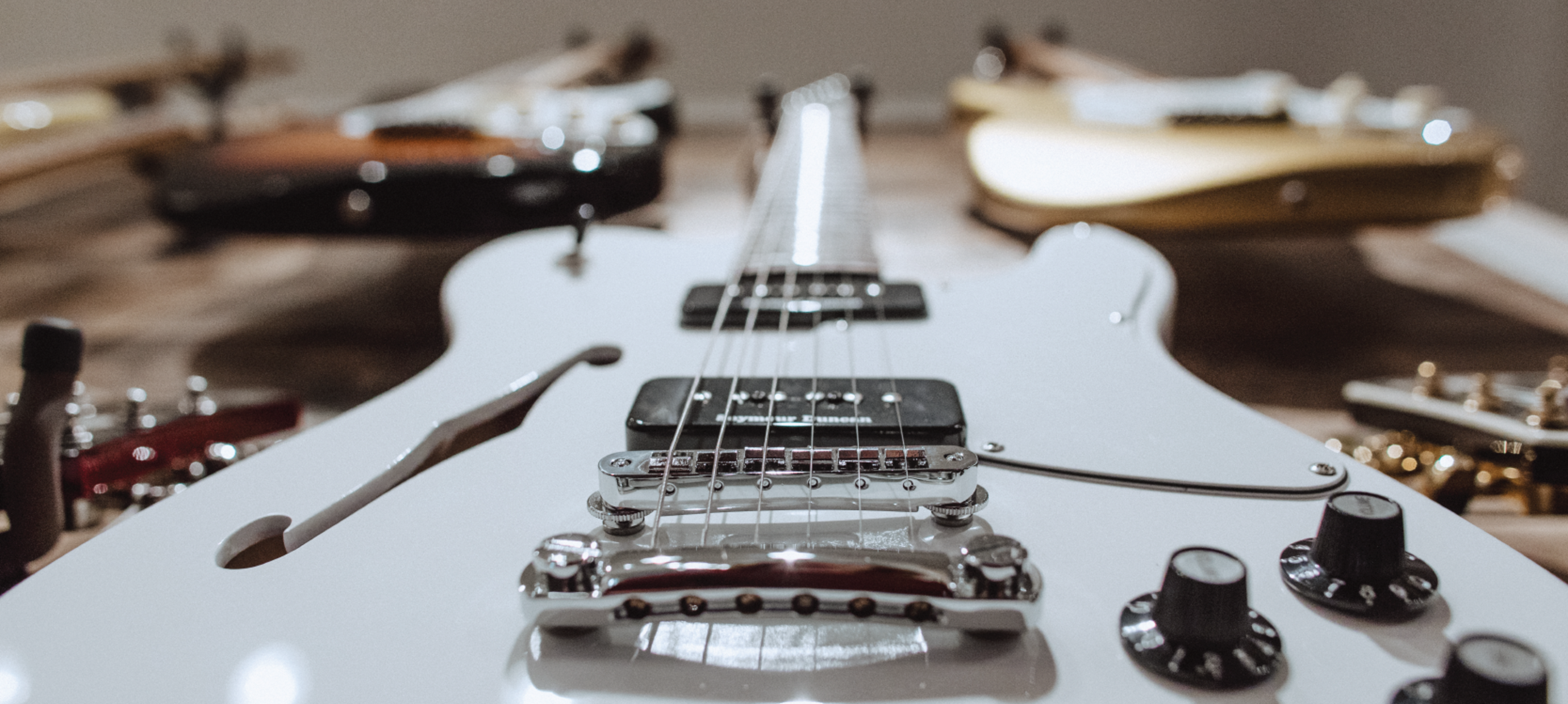 It's incredible how distinct guitars can sound from one another. Even two of the same model of guitars can have characteristics that differentiate them from each other. But when you're searching for a certain sound, everything from your fingers, the pick you use, your play style, strings, guitar, effects, amplifier, and the sound of the room you're playing in have a huge role in what sound you're going to get. While your skill and technique are variables unique to you that will grow and change over time, we're going to talk about one of the things that has components that you can control: the guitar.
Pickups
A pickup is essentially a coil of copper wire wrapped thousands of times around a series of magnetic poles. Very simply, the magnetic properties in the poles and the strings vibrating create the signal that gets sent through the cable and into the amplifier. The sound these pickups produce can vary drastically based on the kind of magnets used, and by how much wire is wrapped around them.
Single Coil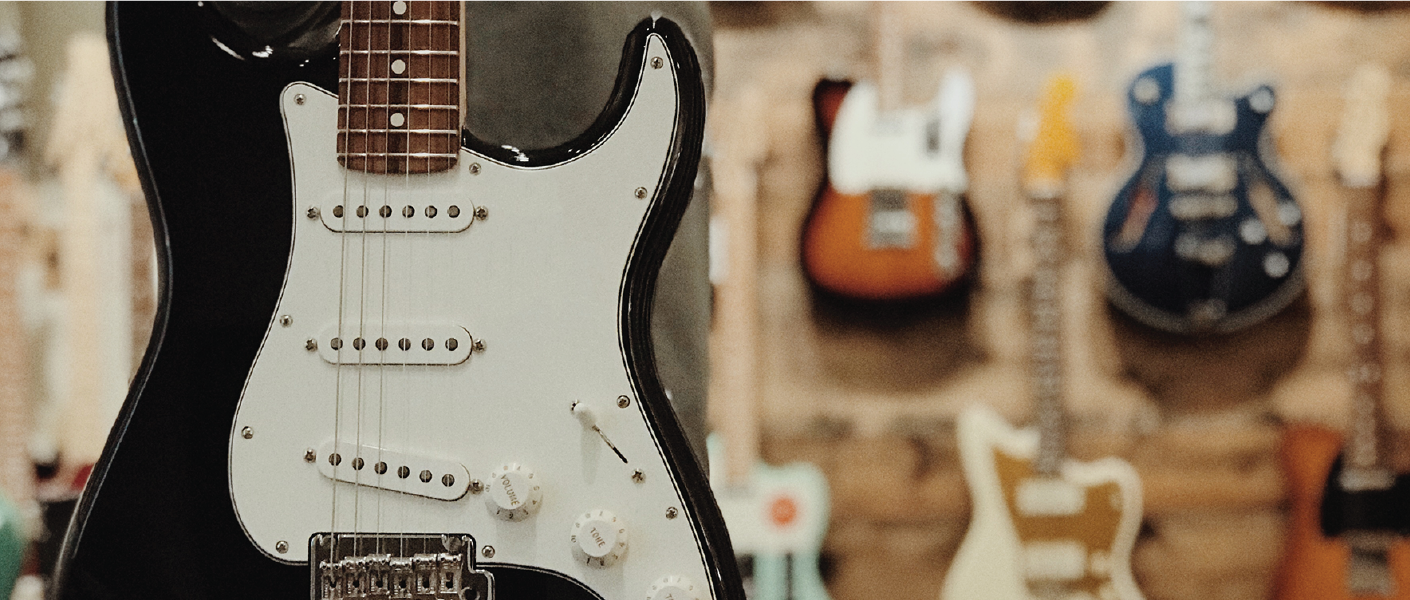 Single coil pickups, as the name suggests, utilizes a single coil of wire. These pickups have a brighter, crisper, and a more defined sound. You'll often find these Stratocaster and Telecaster style guitars, among many others. One downside is that they don't handle higher levels of gain or distortion very well, creating an audible hum that can get fairly loud. There are hum-canceling single-coil pickups available.
Humbuckers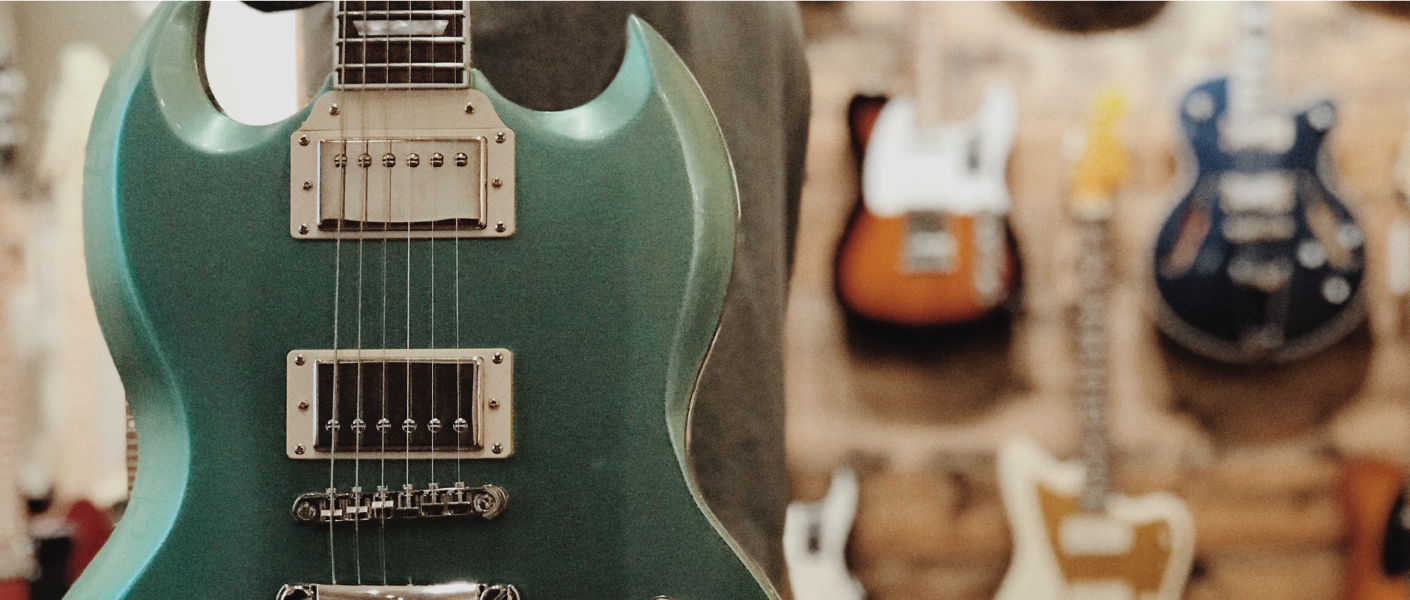 Humbuckers are two single-coil pickups put together. They were created to eliminate the hum that single-coil pickups generate at higher gain levels. These pickups have a warm, full, and "thick" sound. These are often found in but are not exclusive to Les Paul and SG style guitars.
P90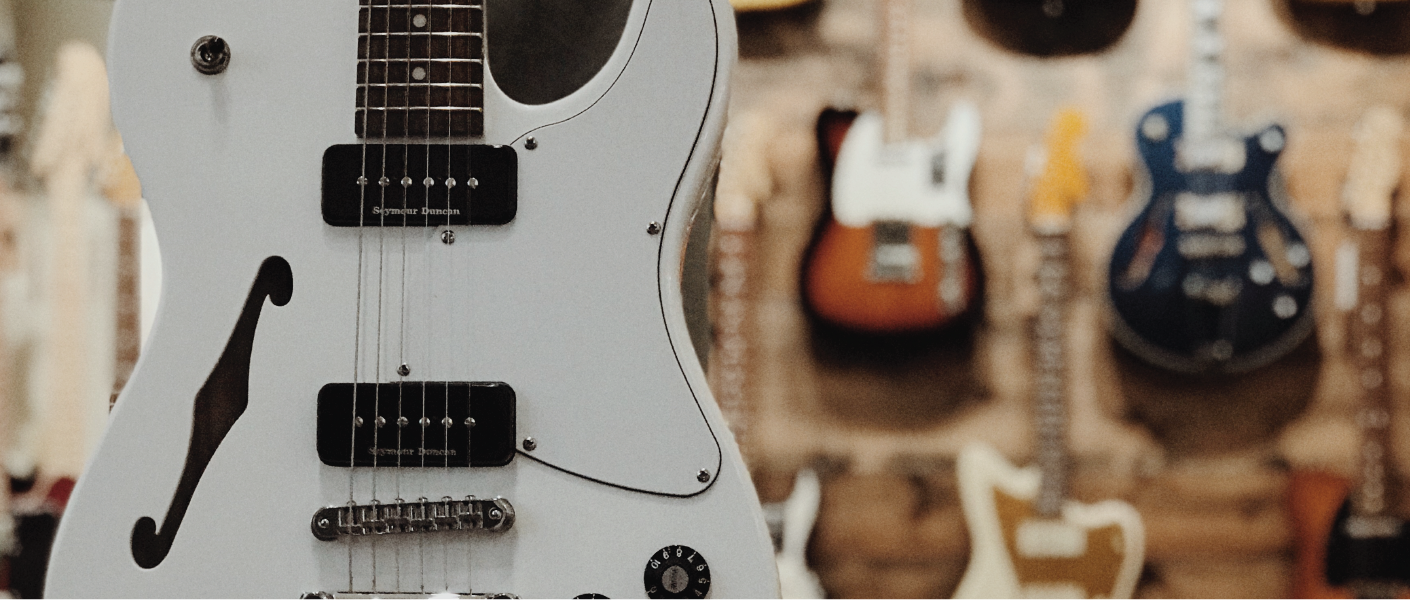 While technically a single-coil, the way the P90 is created gives it sound characteristics that place it somewhere in between a single-coil and a humbucking pickup. It is warmer sounding than a single-coil (though not as warm as a humbucker), but with less of the crisp and brightness.
Passive & Active Pickups
Passive
Pickups were originally designed passive, and it's the more common style of pickup you'll see in a guitar. They have a natural sound with a wider dynamic range than active pickups but are more susceptible to feedback. Passive pickups are used in every genre, making them overall much more versatile than active pickups.
Active
Active pickups use fewer coils of wire than passive pickups, this allows there to be less hum and feedback, but it requires a 9v battery to boost the output, making it quite a bit "hotter" than that of a passive pickup. On electric guitars, active pickups thrive when used with heavy distortion in metal music, and tend to fall flat when playing with clean sounds, compared to passive pickups.
Fretboard Material
Maple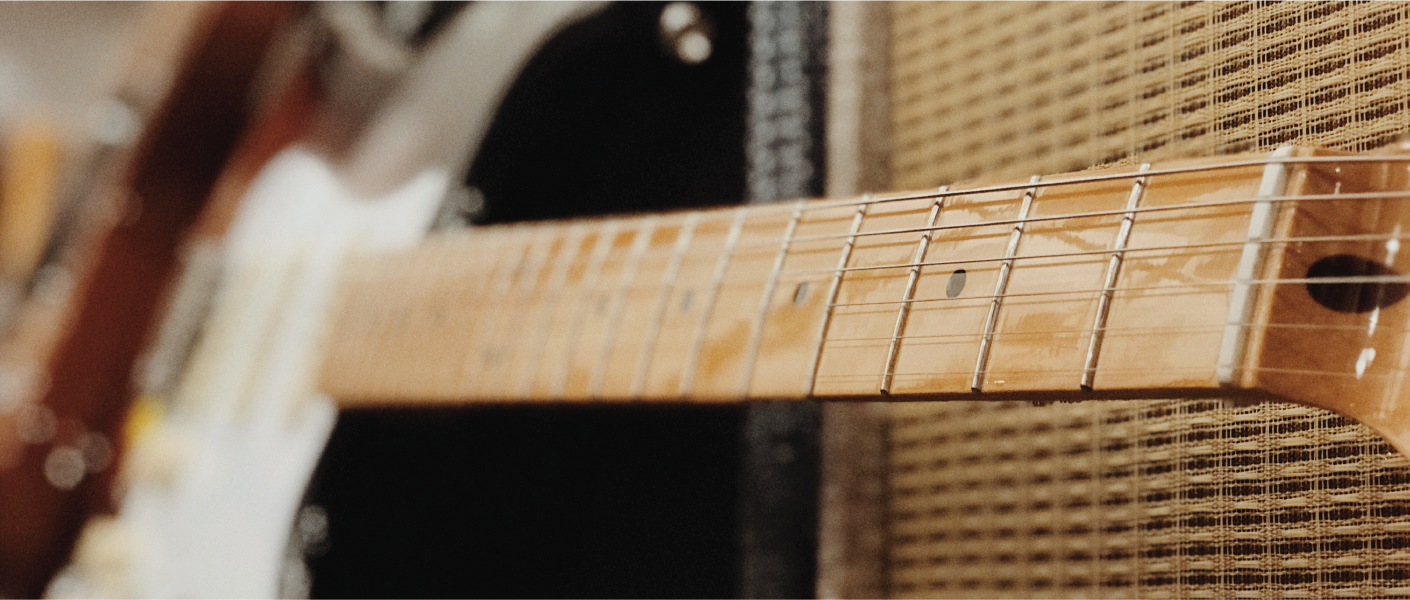 Maple is light in colour and is a strong wood that is quite dense, often described as "bright" and "punchy" in sound, with enhanced note separation and clarity. Maple is not naturally oily, so it requires a lacquer finish to resist wear and decay, giving it a different texture than other woods. Aside from sound, one thing that makes maple fretboards unique is that the same piece of wood makes up both the neck and fretboard.
Rosewood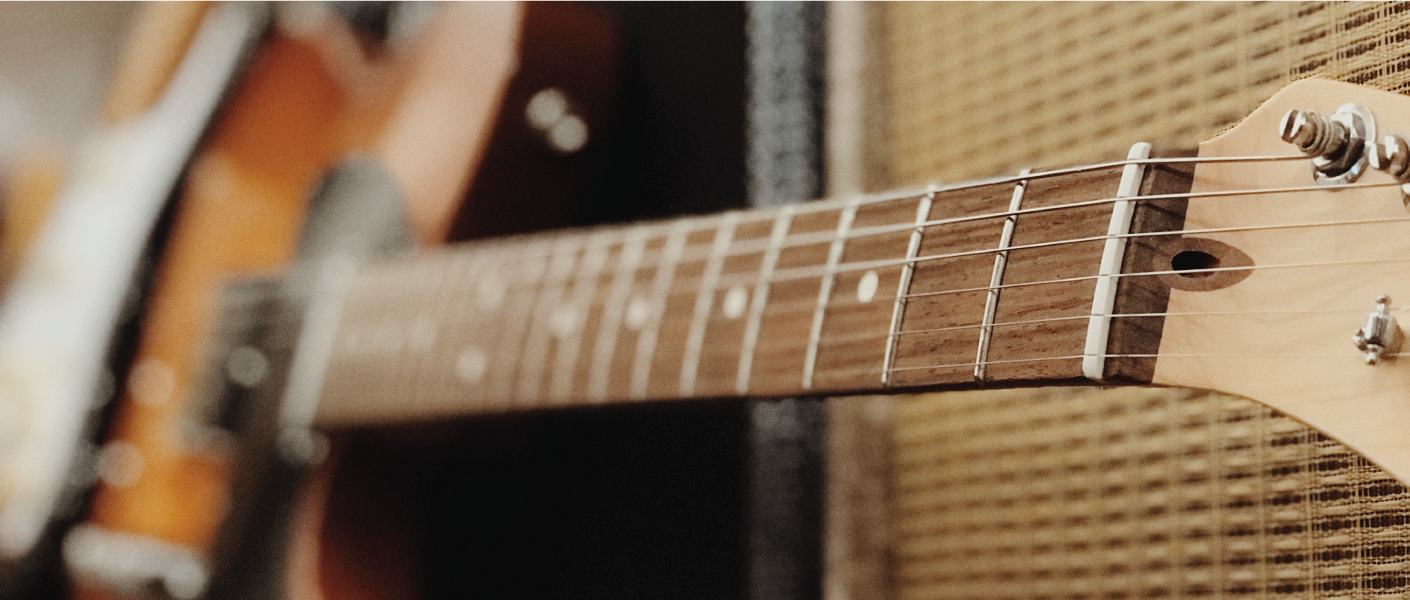 Rosewood is dark in colour and is a medium density wood, often described as "rich" and "warm" in sound. Rosewood is naturally oily, so it does not require the lacquer finish that maple does. Unlike maple, it is not nearly as common to have a one-piece neck made out of rosewood, it will usually be a thinner piece of wood glued to the guitar to make up the neck.
Pau Ferro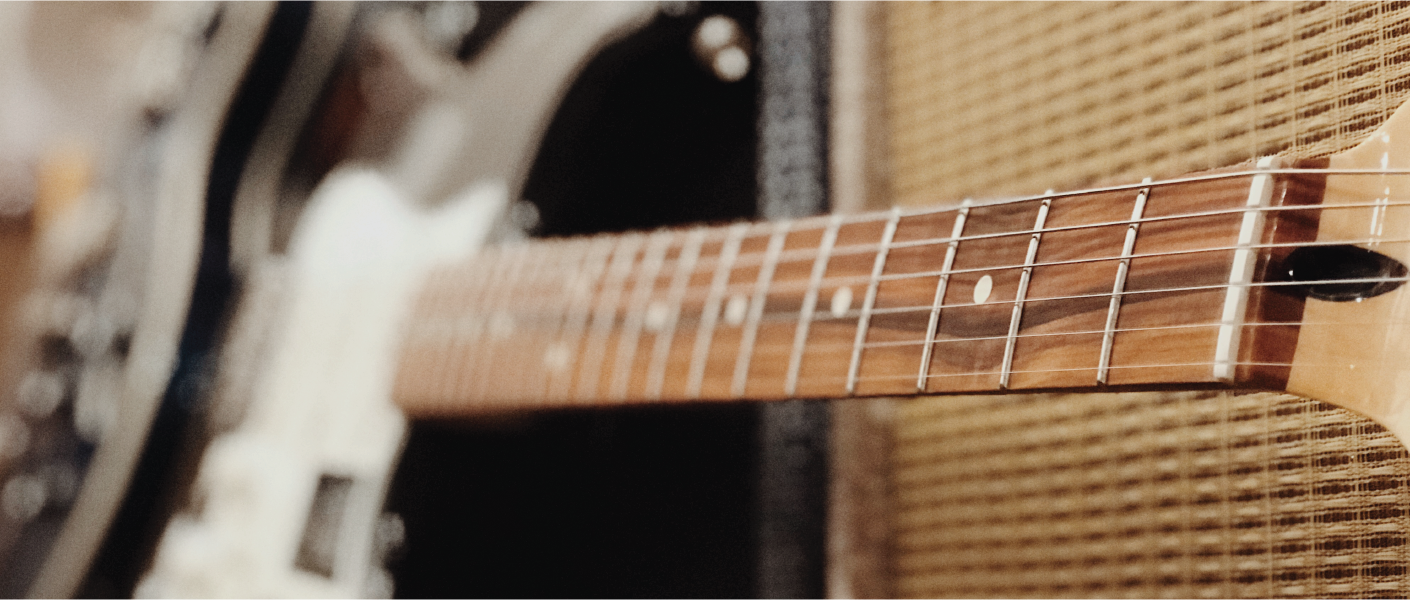 Pau Ferro has a similar look, feel, and voice to rosewood, but is generally a little lighter in colour.
Ebony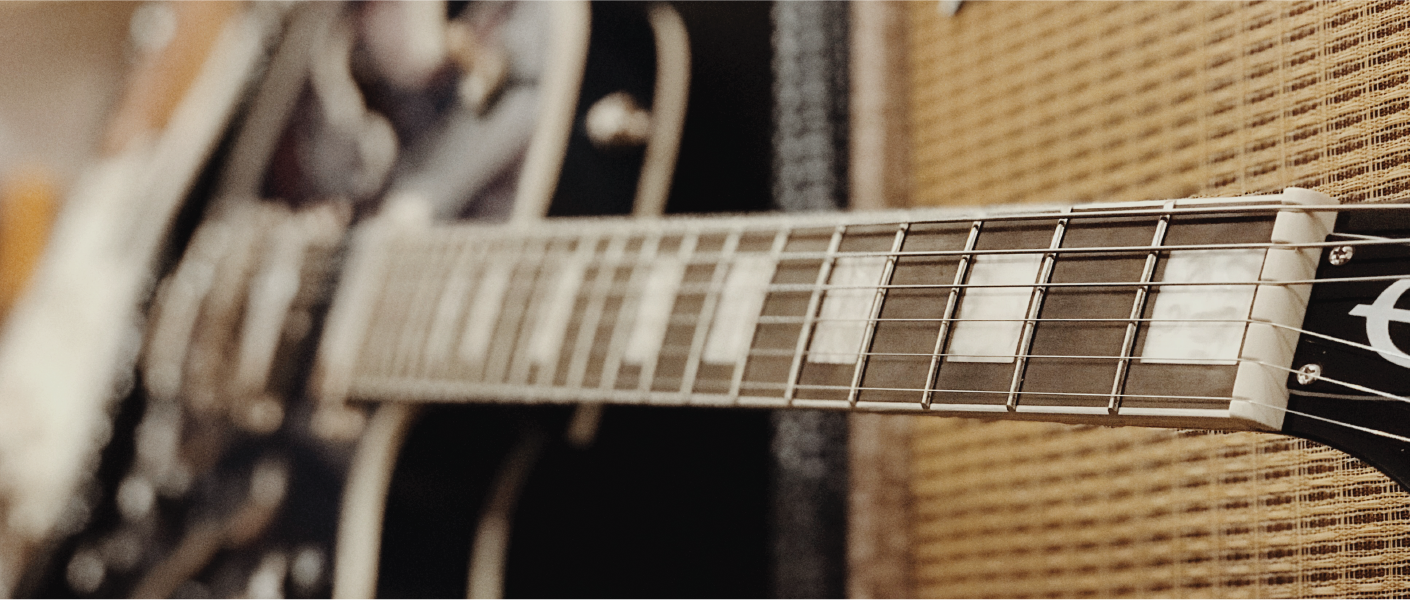 Ebony is generally a black wood, and has similar characteristics to maple and rosewood, being warm but also bright in sound. Ebony can dry out fairly quickly, so it may require more consistent care than the other fretboard materials.
Richlite
Richlite is a composite material that is acoustically similar to ebony. It is an incredibly durable, versatile, and sustainable material made from resin-infused paper. Richlite fretboards are moisture acclimated, making them very stable.
Body Material
Alder
Alder provides a clear, full-bodied, balanced sound with a long sustain. It is used frequently by guitar builders due to its availability and affordability. It is often compared with ash but is a bit "punchier" in sound.
Ash
Ash is another wood that has similar characteristics to alder, but with a brighter edge to it. Cosmetically, it has a more visible grain than alder but is less consistent.
Basswood
Although inconsistent in overall quality, the sound of Basswood is similar to the warm, balanced sound of alder. Its quality inconsistency makes it quite divisive amongst guitar players. It is favored by manufacturers of cheaper guitars for multiple reasons: it is abundant, affordable, and easy to work with due to its softness.
Mahogany
Mahogany's deep, warm, and growly characteristics make it very popular in the Gibson family of guitars. It is a stable wood with incredible sustain and continues to sound better as it's played and as it ages.
Maple
As described above in the "Fretboard Materials" section, Maple used as a tonewood for the neck of a guitar produces the same punchy and bright characteristics as it would when used as the body. Maple is often used as a laminated top (a thinner strip of wood covering the face of the guitar), as it becomes heavy when being used for the full body of a guitar.
Summary
All this to say, the statement at the beginning of this article still stands. While pickups and materials used to craft your guitar are important, there are many other variables to consider that contribute to the overall sound you are getting. From the amp you are using down to the thickness of the pick in your hand, it takes years of experimenting with different pieces of gear along with growing your skill and technique in your search for the perfect sound. It's important to treat your sound like a journey rather than a destination.
If you liked this article, feel free to check out our other posts in our Learn section!